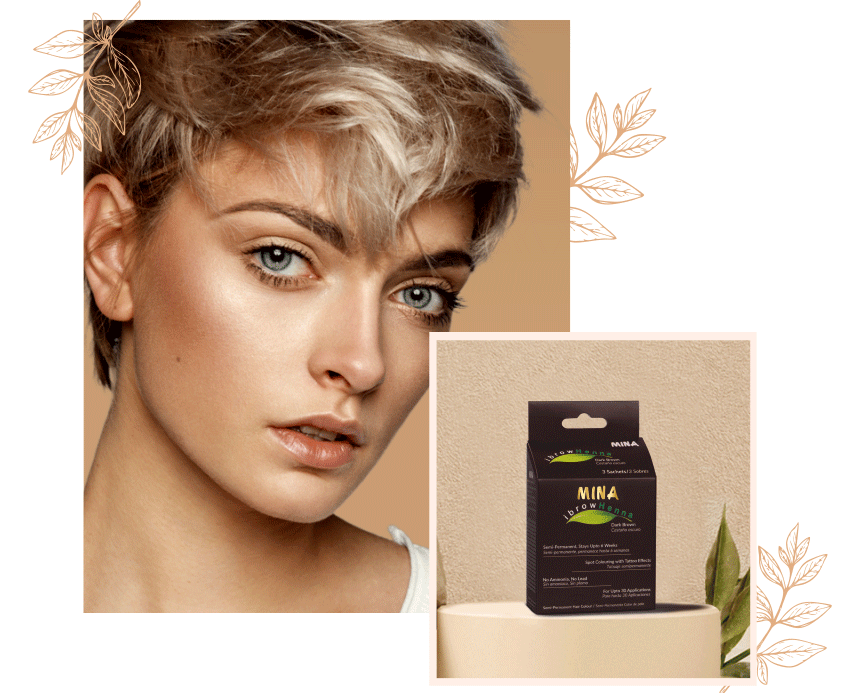 Fuller looking fascinating brows
Mina ibrow Henna Tint is a semi-permanent tint made with henna that makes your sparse and thin eyebrows look thicker and accentuated. Built with smudge-proof, water-proof formula, it delivers sheer depth onto even sparse eyebrows lasting up to 6 weeks.
Shop Now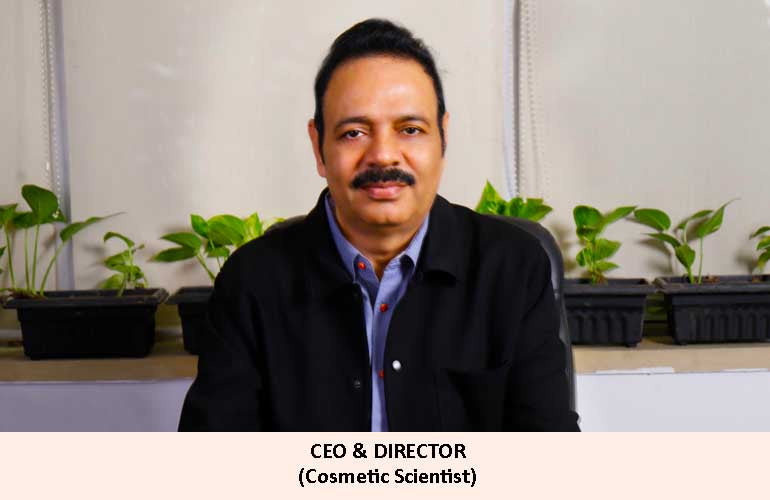 I am Shyam S. Arya, a Fellow of Institution of Chemists (India) with a Master's in Analytical Chemistry and Diploma in Analytical Techniques. When I was trotting the globe, I saw that women and girls, all over the world, were primarily troubled with temporary beauty fixes like the lipstick and eyebrow pencil. And, if given a viable option, they would gladly switch over to any more permanent solution. Particularly for the eyebrows, since it defines the beauty of the face like no other. So, I started researching. Then, one fine day, the solution suddenly disclosed itself to me and everything became so crystal clear. It was there right in my backyard—in my home state of Rajasthan, in India.
Read More